Player Registration
If your team contact has already registered your team, and you are a player who needs to register into it
Team Registration
If you are a team contact, looking to register a team into our competition
Get Involved
Register to our competition using MYSIDELINE and search for our name, location or postcode

We provide a range of affordable, high quality services to Grafton and surrounding areas. To find out more, get in touch. 
Professional guidance on grid connect solar. You deal with the same person from design, quote and consulting through to install and commissioning. 
We are proud to be an Aussie owned, family operated business.
We pride ourselves on giving back to the community,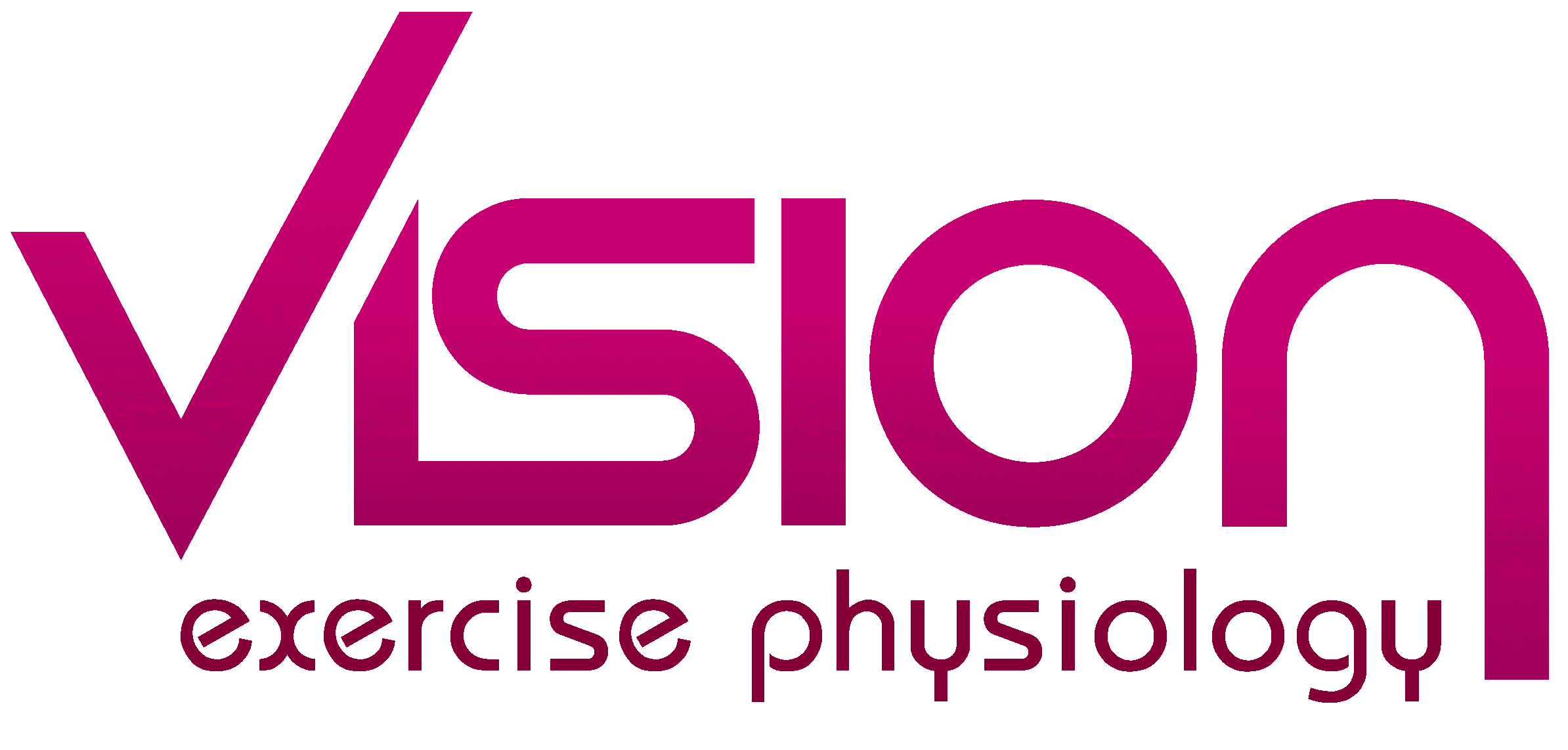 Vision Exercise Physiology is a health and lifestyle experience unlike conventional gyms. We are a locally owned and operated business, so we have the time to focus on who you are and what you need to gain and maintain a healthy lifestyle. 
Mat has been working as an AEP since completing his Post Graduate Diploma of Clinical Exercise Physiology in 2010, but has been heavily involved with sport and exercise from a very young age. This experience with regular exercise has provided Mat with the insight and passion to be able to provide exercise prescription to a wide range of individuals.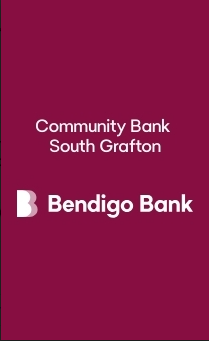 Backed by Australia's fifth biggest retail bank, South Grafton Community Bank® Branch not only gives you access to award-winning financial products and services, we're also committed to returning profits to our local communities.
62 Skinner Street South Grafton NSW 2460
ADVERTISE YOUR BUSINESS HERE
To have your sponsor here. Please contact Grafton Touch Association